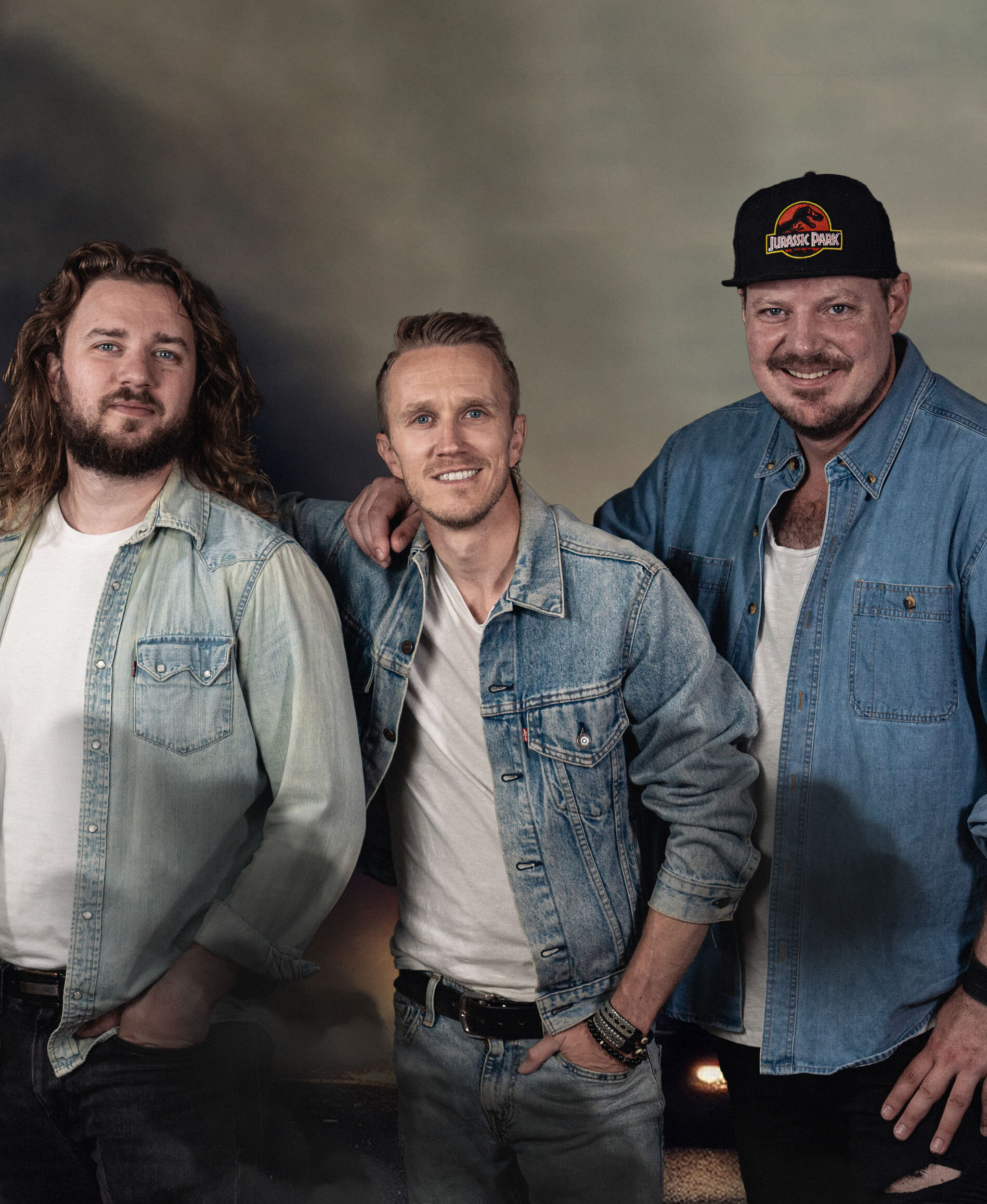 Hailing from the vibrant music scene of Sweden, GRAND is a beacon of excellence in the realm of AOR bands. In the fall of 2022, they made an explosive entrance onto the music scene with their eponymous debut album. The band is a powerhouse trio, led by the extraordinary vocal talents of Mattias Olofsson. The ensemble also features Jakob Svensson, a former member of Wigelius, who handles guitar, keyboards and production, alongside the versatile Anton Martinez Matz, on drums.
Influenced by legendary acts like Starship, Foreigner, Toto, GRAND's debut album resonated profoundly with aficionados of classic Scandi-AOR. Marrying stunning production quality with layers of keyboards that elevate their power and melodic allure, GRAND is on the precipice of capturing the hearts of melodic rock enthusiasts across the globe.
Their latest opus, "Second To None," infuses their signature sound with added depth and sophistication.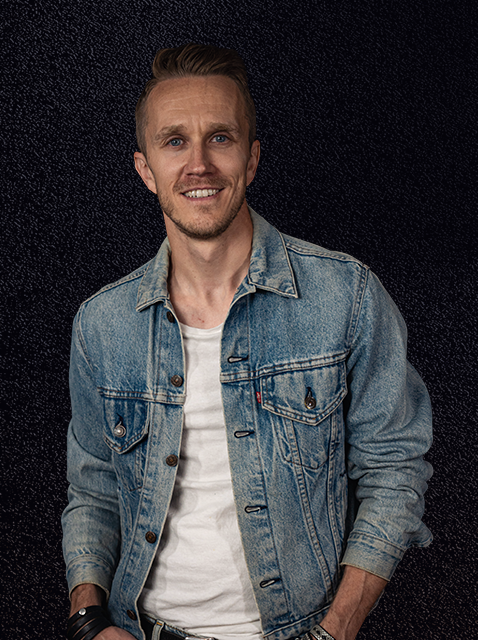 Mattias Olofsson
Lead Vocals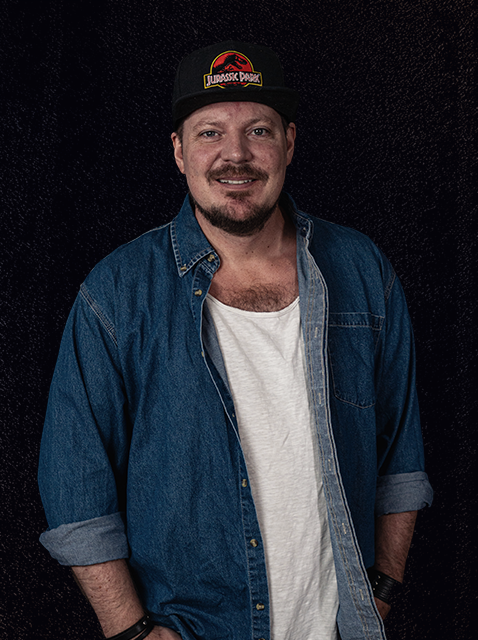 Anton Martinez Matz
Drums
For booking and other questions send us an e-mail at
contact@grandtheband.com
sebastian@screamandshout.se